Our Friend, Pat Donohue
It is with great sadness that we share with the Bonner Community the death of Pat Donohue. Pat founded the Bonner Program at Middlesex County College nearly 20 years ago, and over the last decade worked tirelessly to build the Bonner Center at The College of New Jersey. This article shares more details on the life and death of our beloved friend. Our hope is that this web page will provide you a way to be supportive to Pat's family, a place to share photos, and see the lasting impact he had in our lives.
Please consider making a donation to The Pat Donohue Family Fund, which has been established to support family and education expenses for Catherine and Patrick or a donation to The Greg Grant 94 Ft. Academic Sports Academy, P.O. Box 3432, Mercerville, NJ 08619. The family will be creating another fund to support community programs and activities aimed at improving the lives and opportunities of Trenton residents in need - which was Pat's mission and passion.
Stories of Pat
We have collected stories and memories of Pat's impact on our lives and communities. May Pat's work continue to inspire us, connect us, and remind us what can be possible. You will find the stories and memories organized by how people knew Pat. You may continue to add yours at A Tribute to Pat Donohue.
Map of Impact
Collected from the Tribute to Pat survey, below is a map of impact of Pat's life. Students, colleagues, and friends informed us where they first served with Pat as well as where Pat's life had an influence on them. You may continue to add yours at A Tribute to Pat Donohue.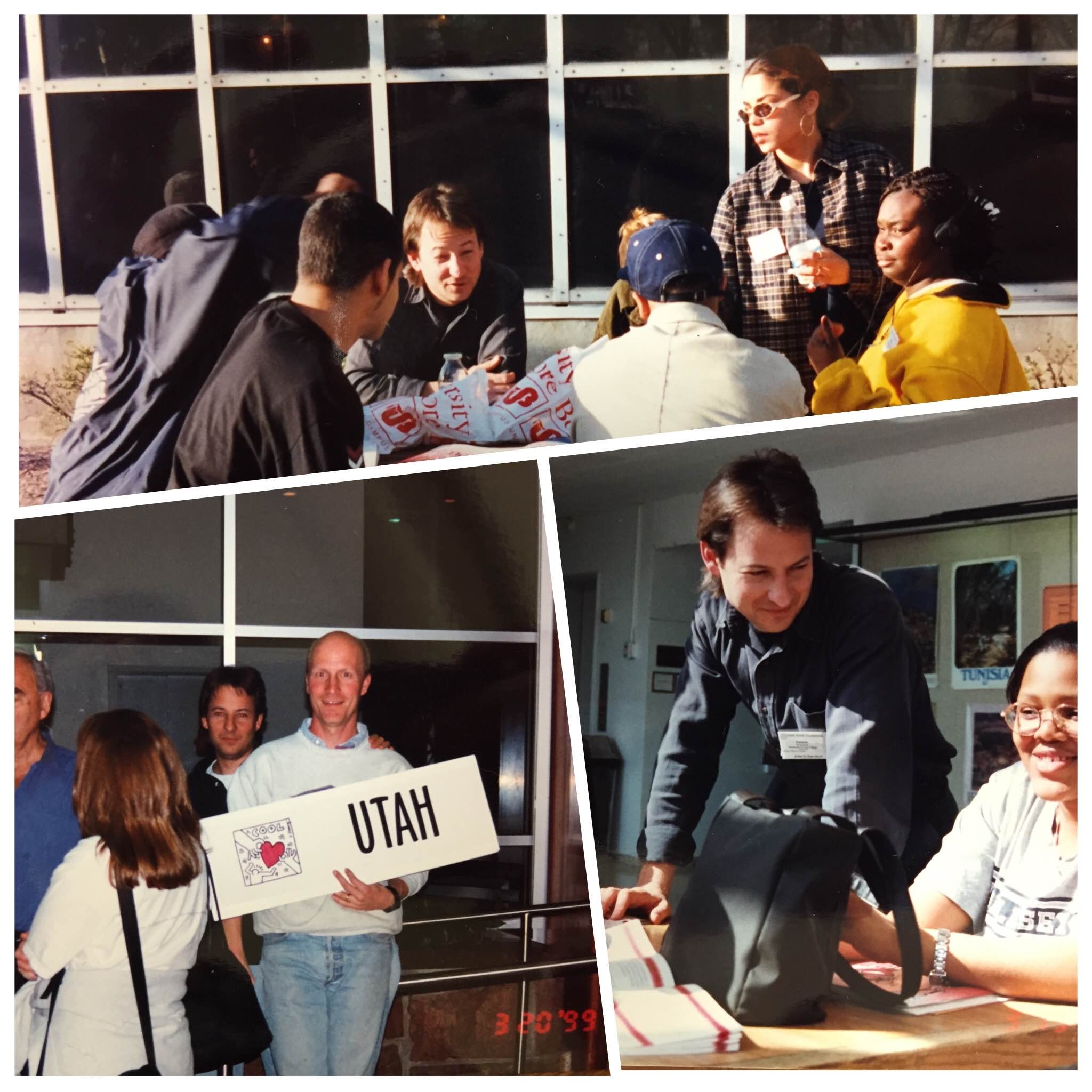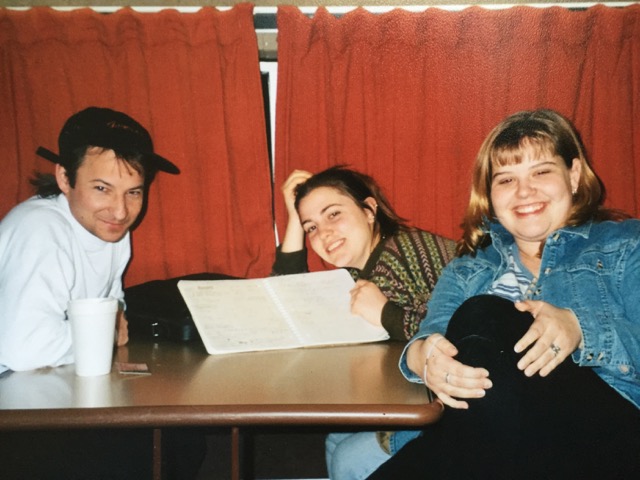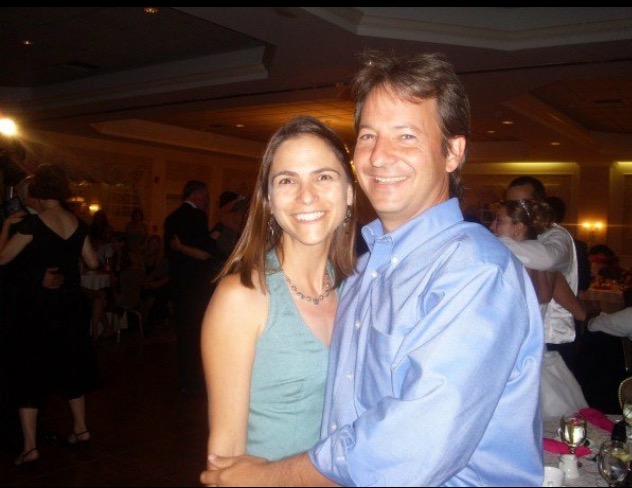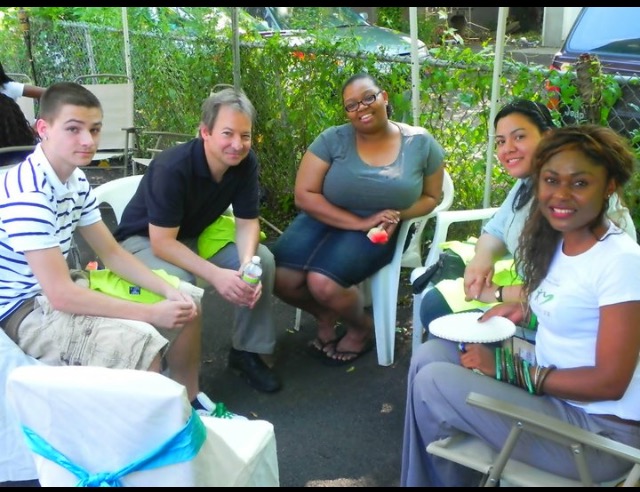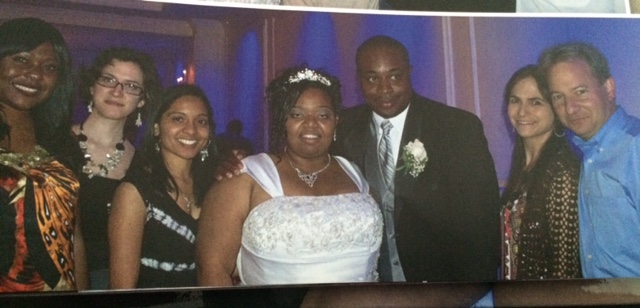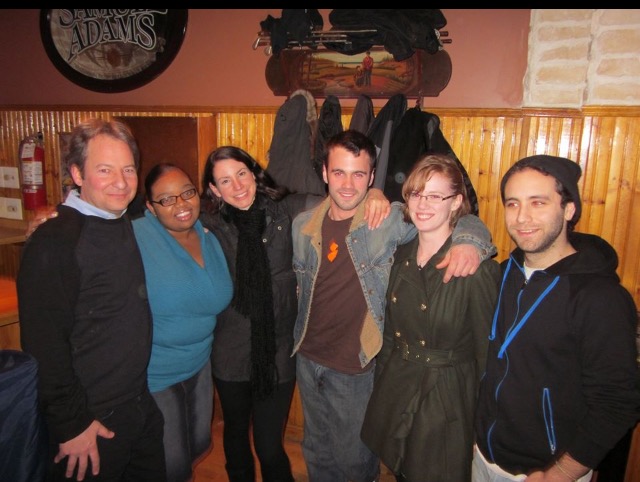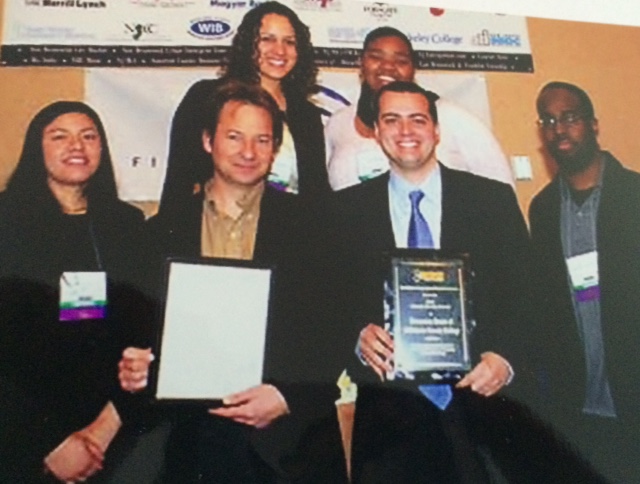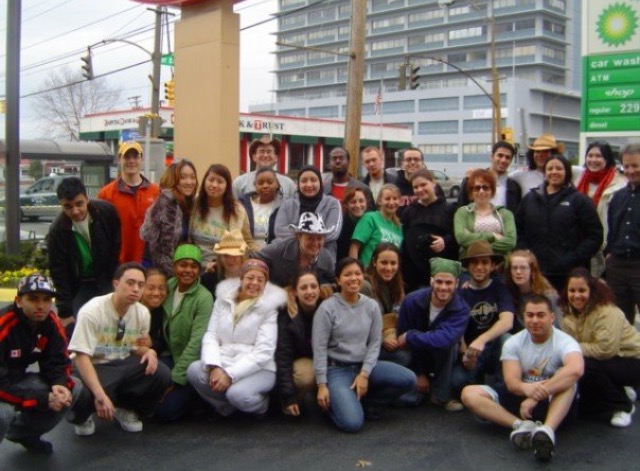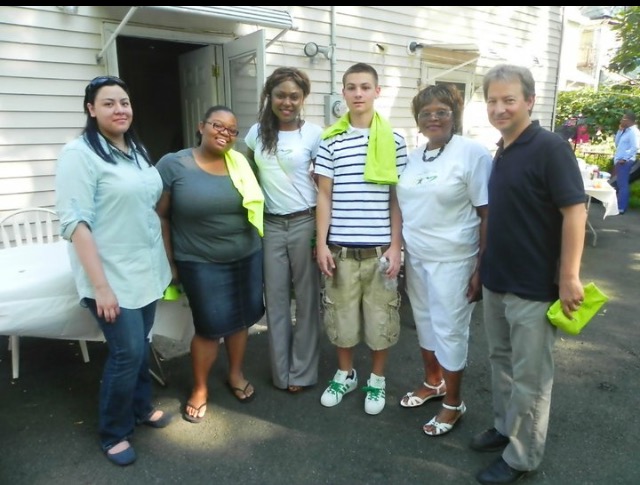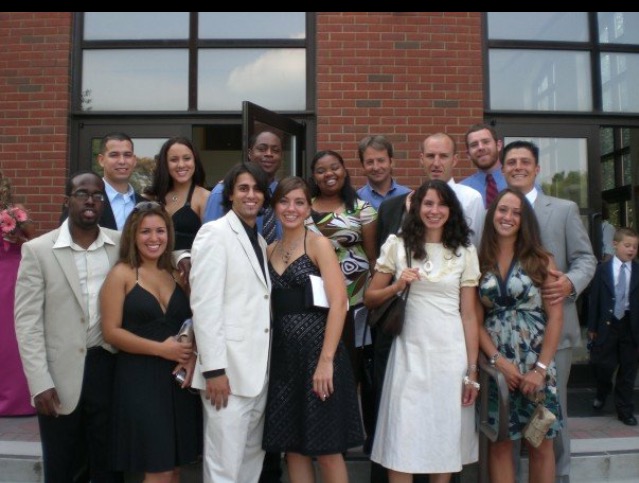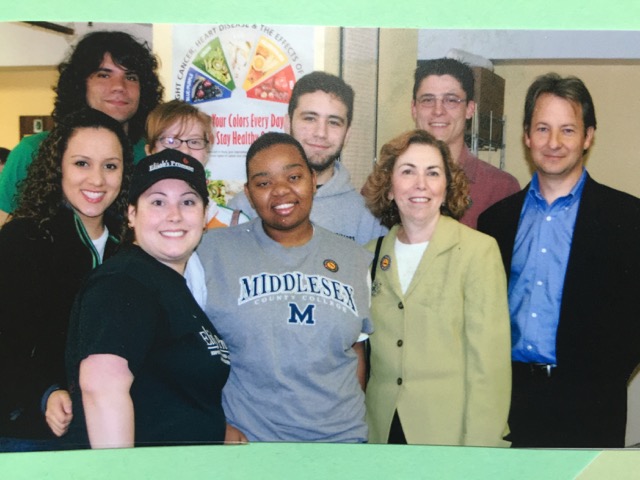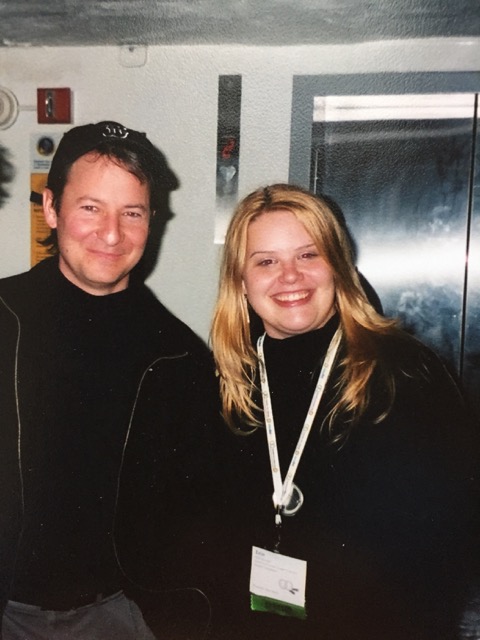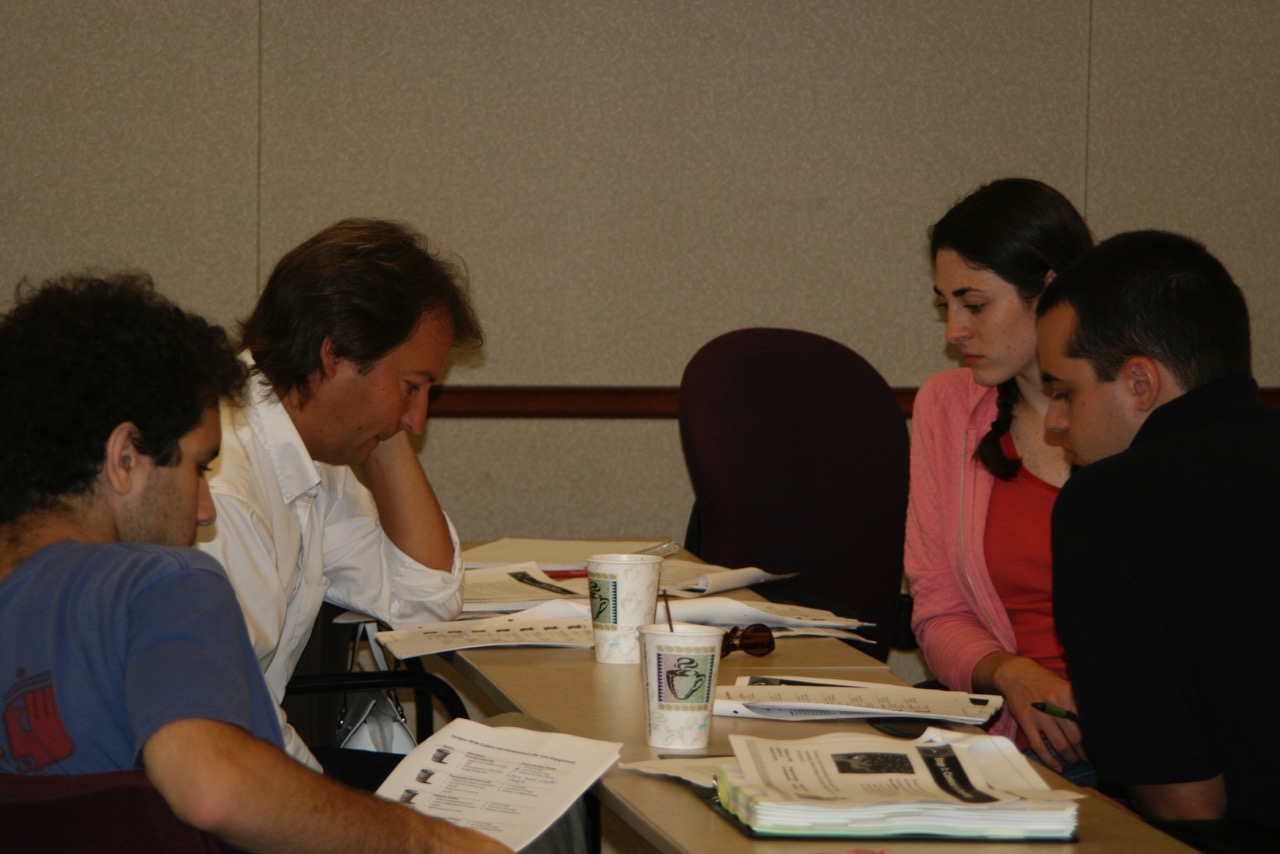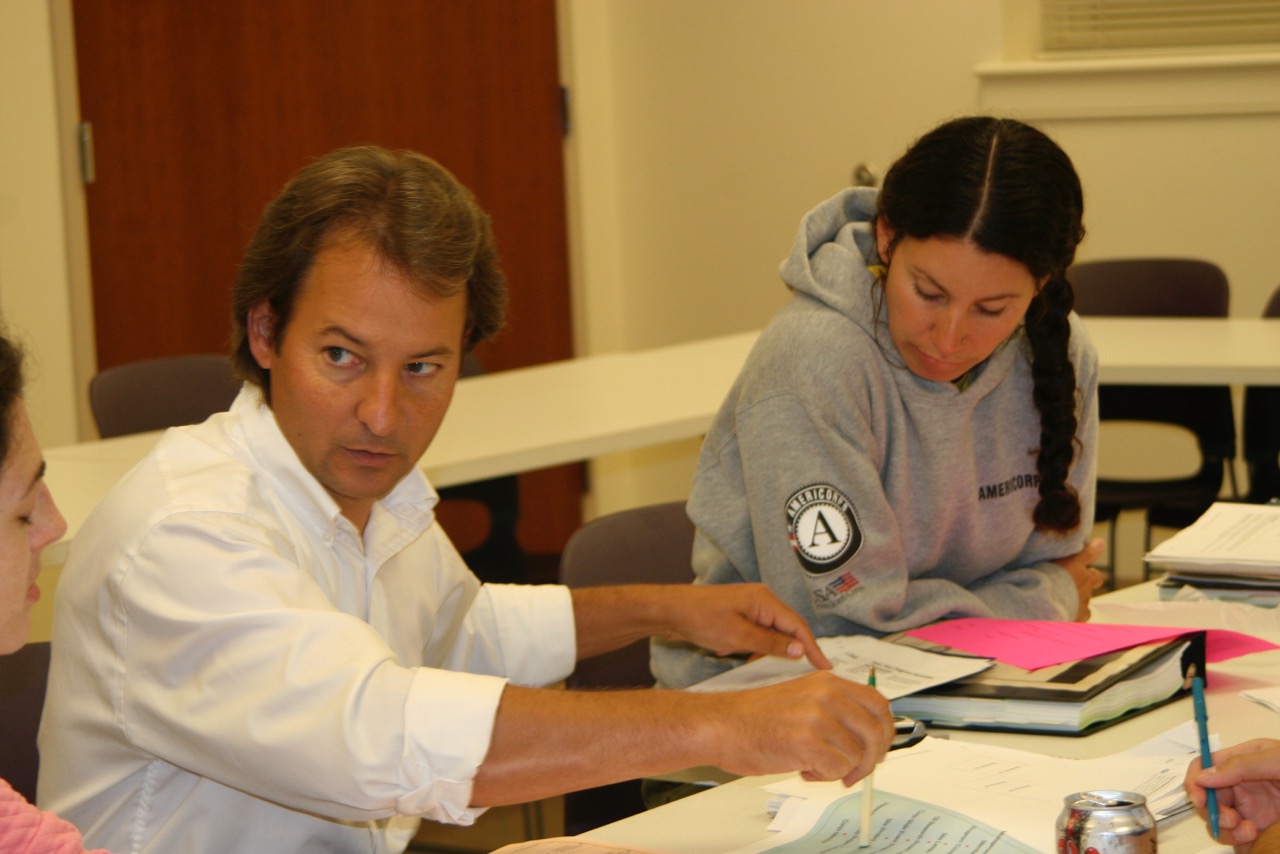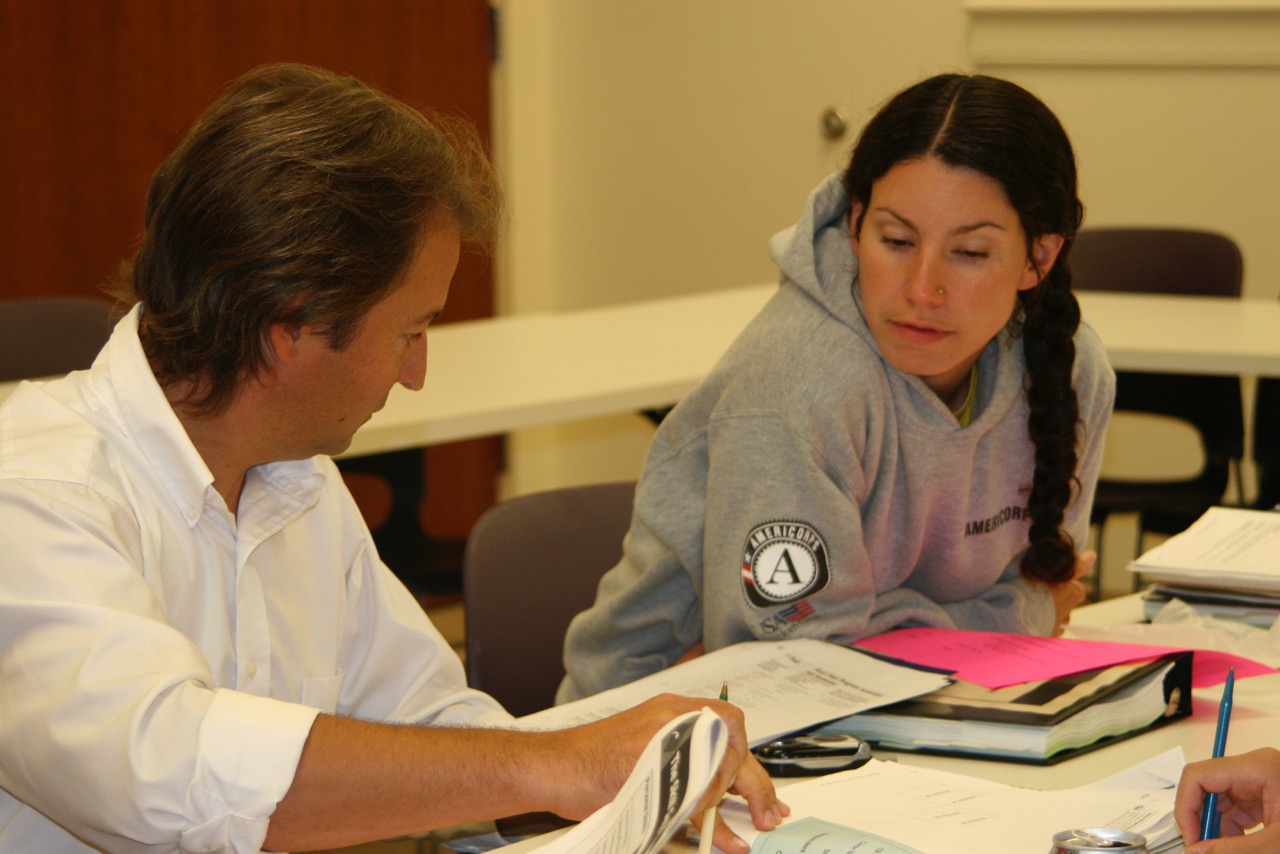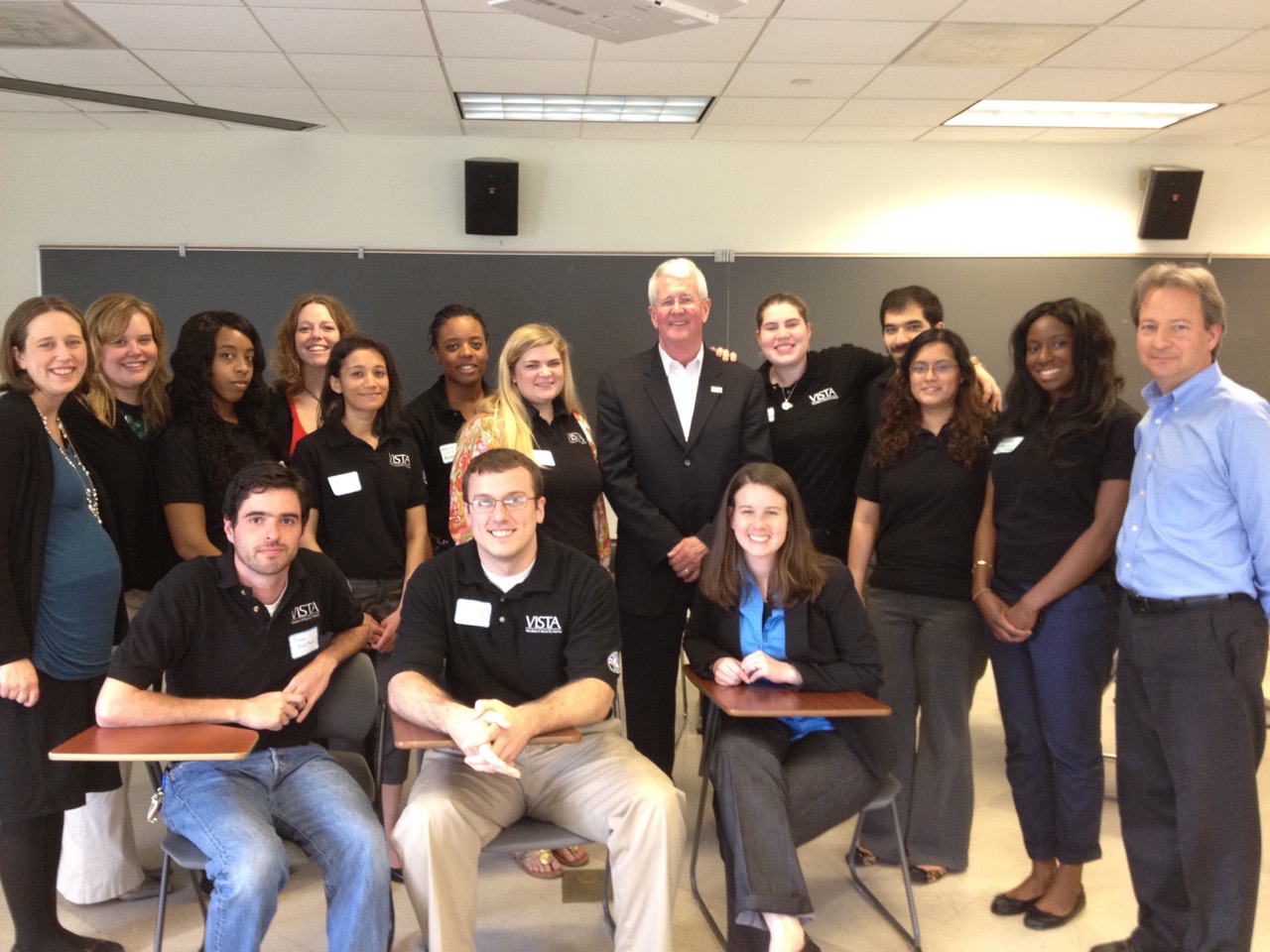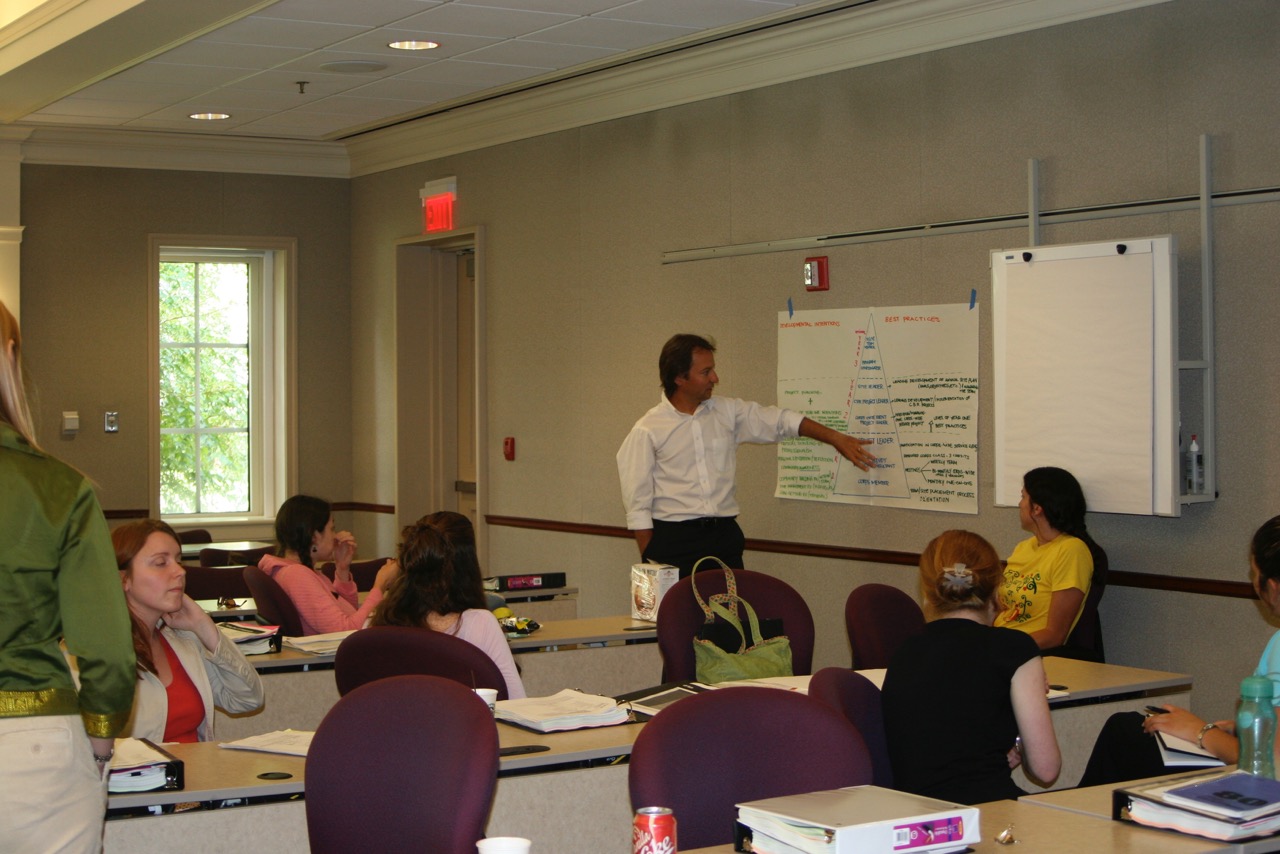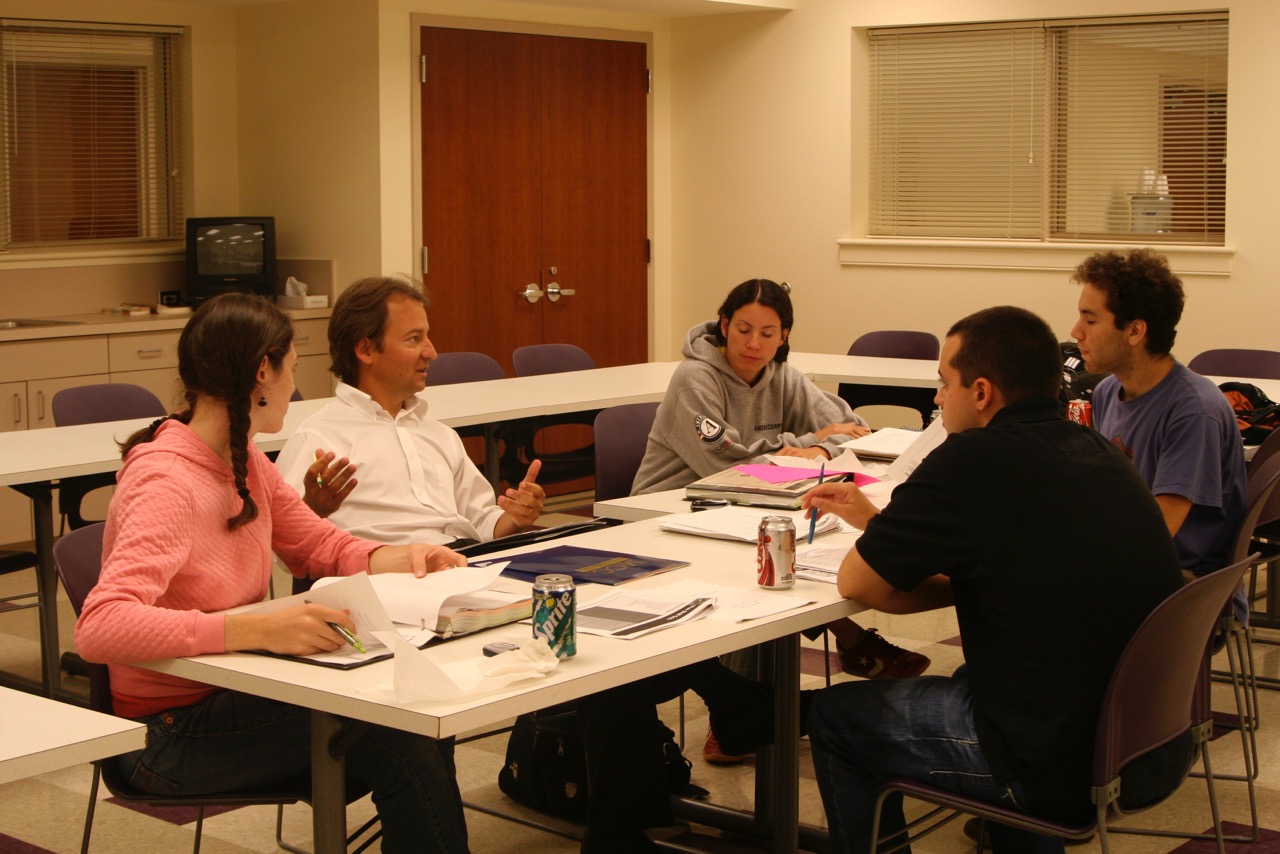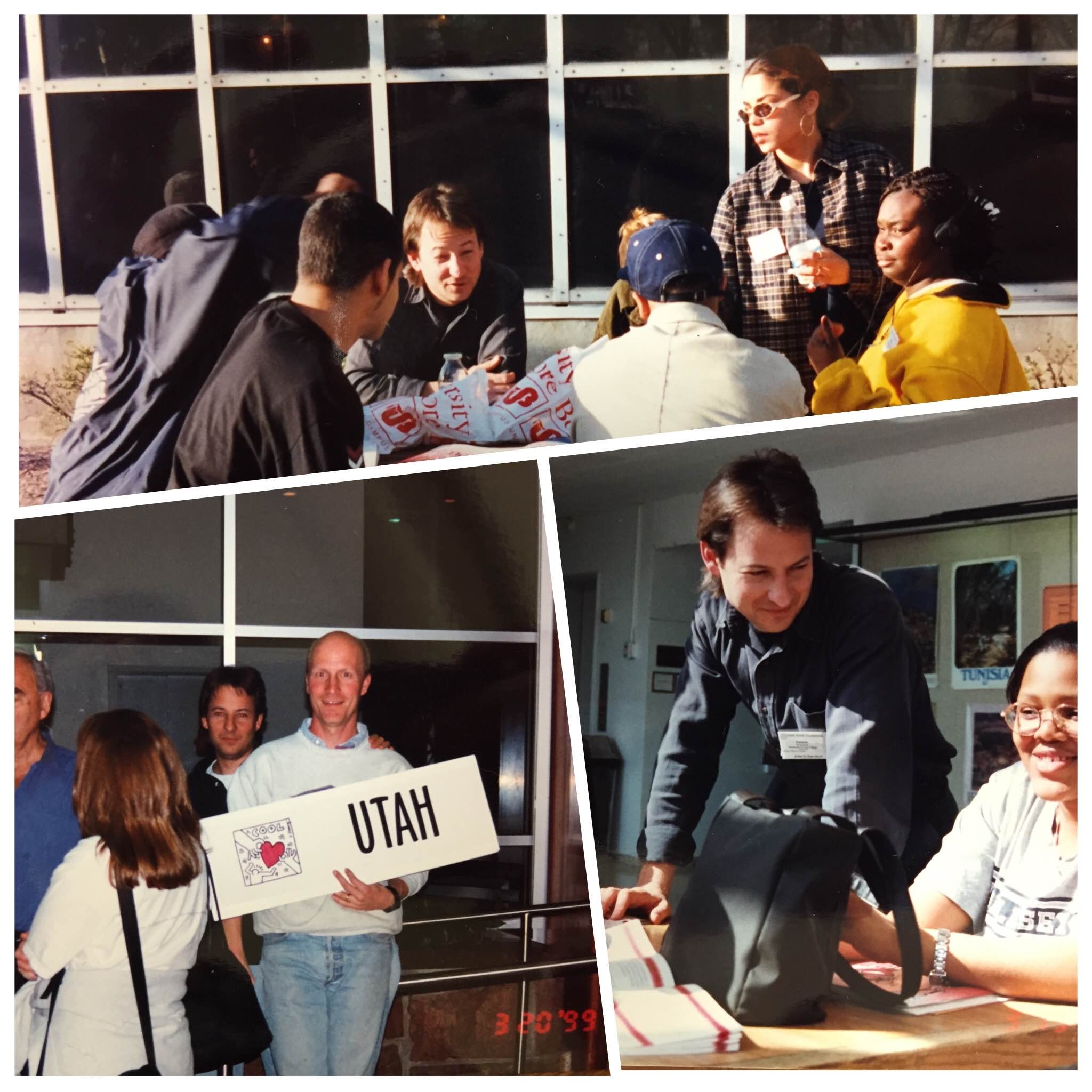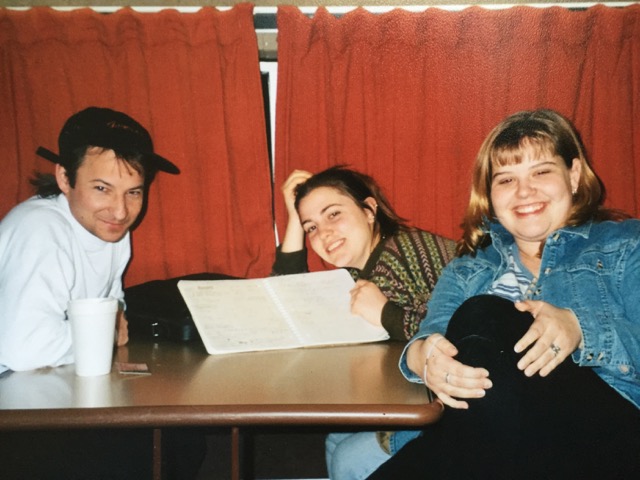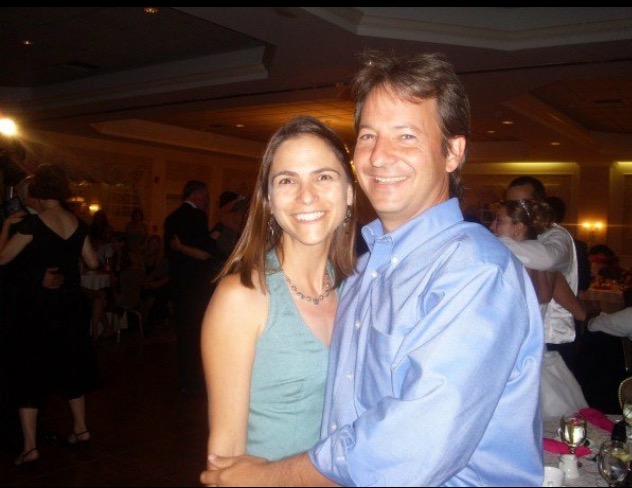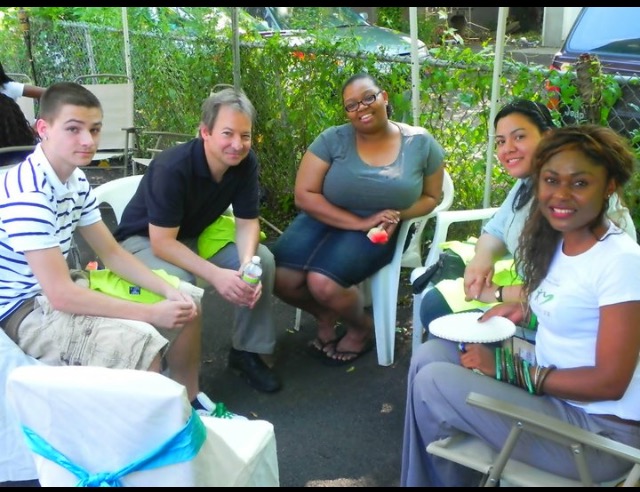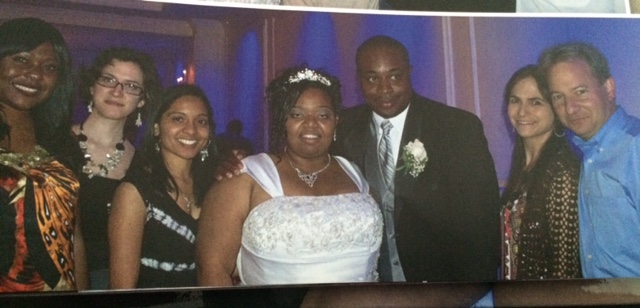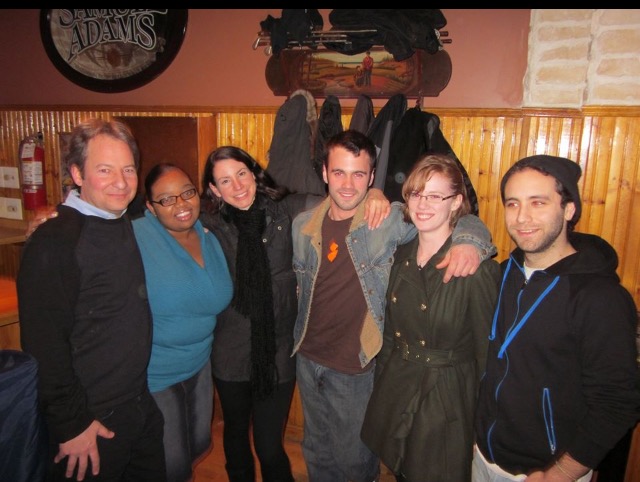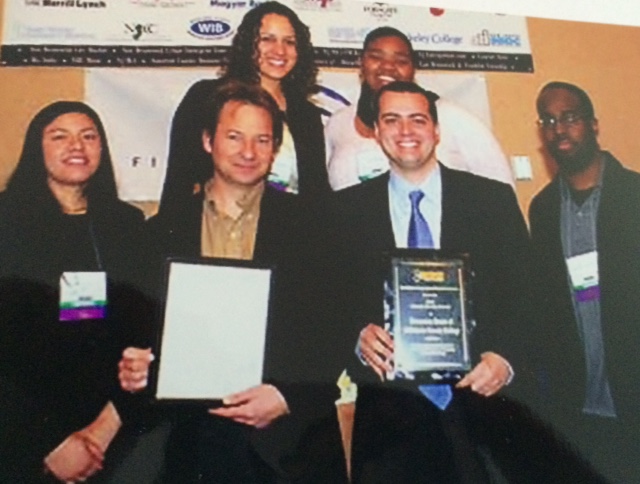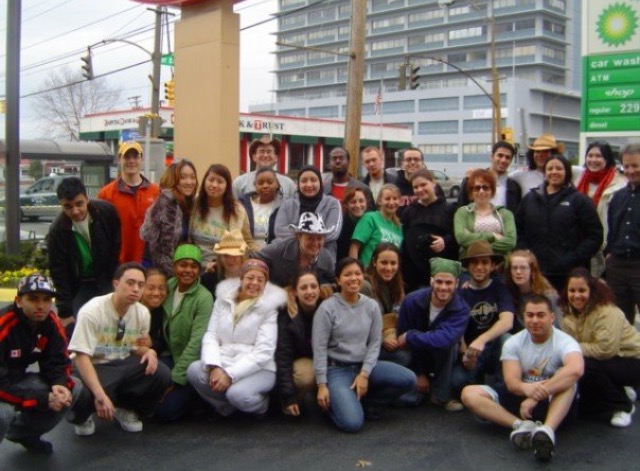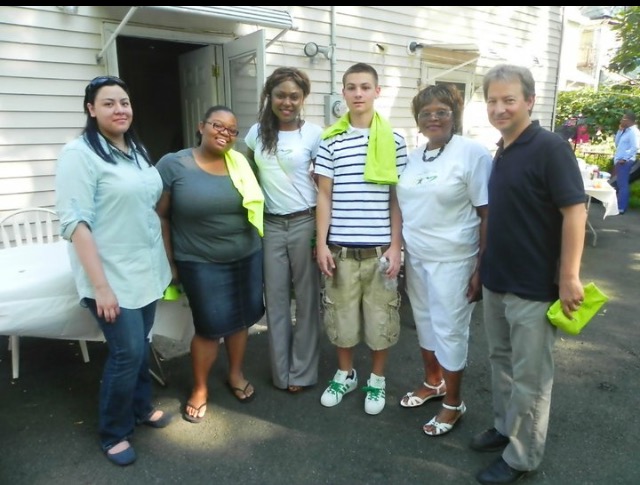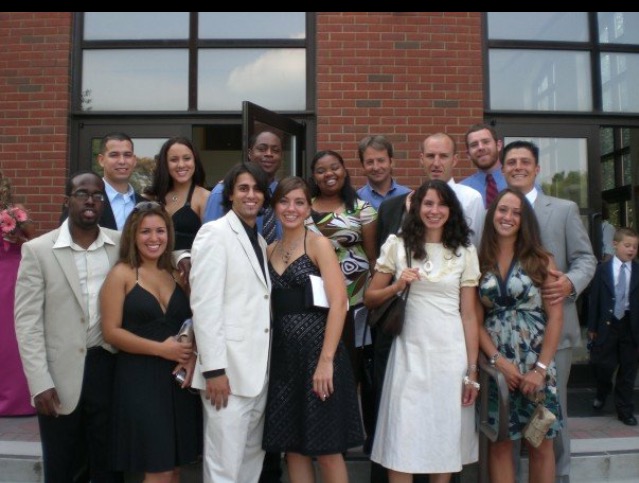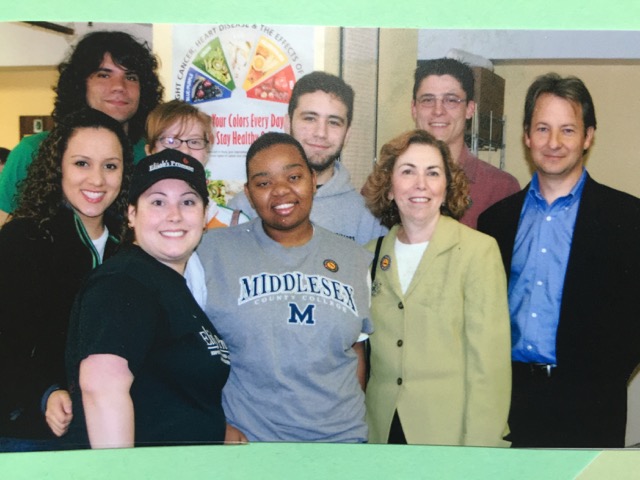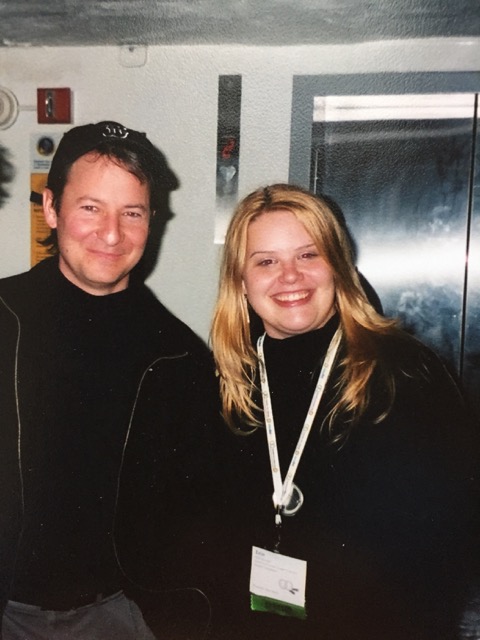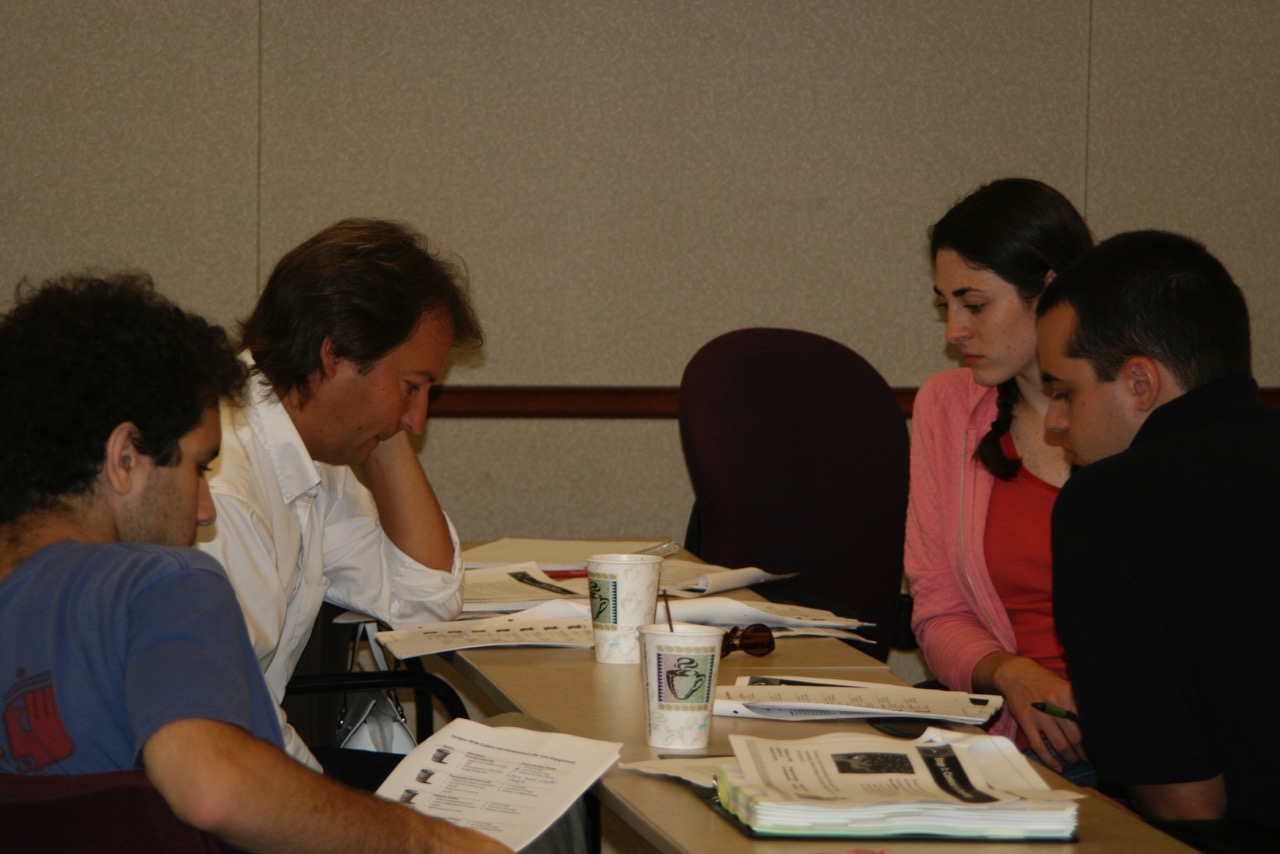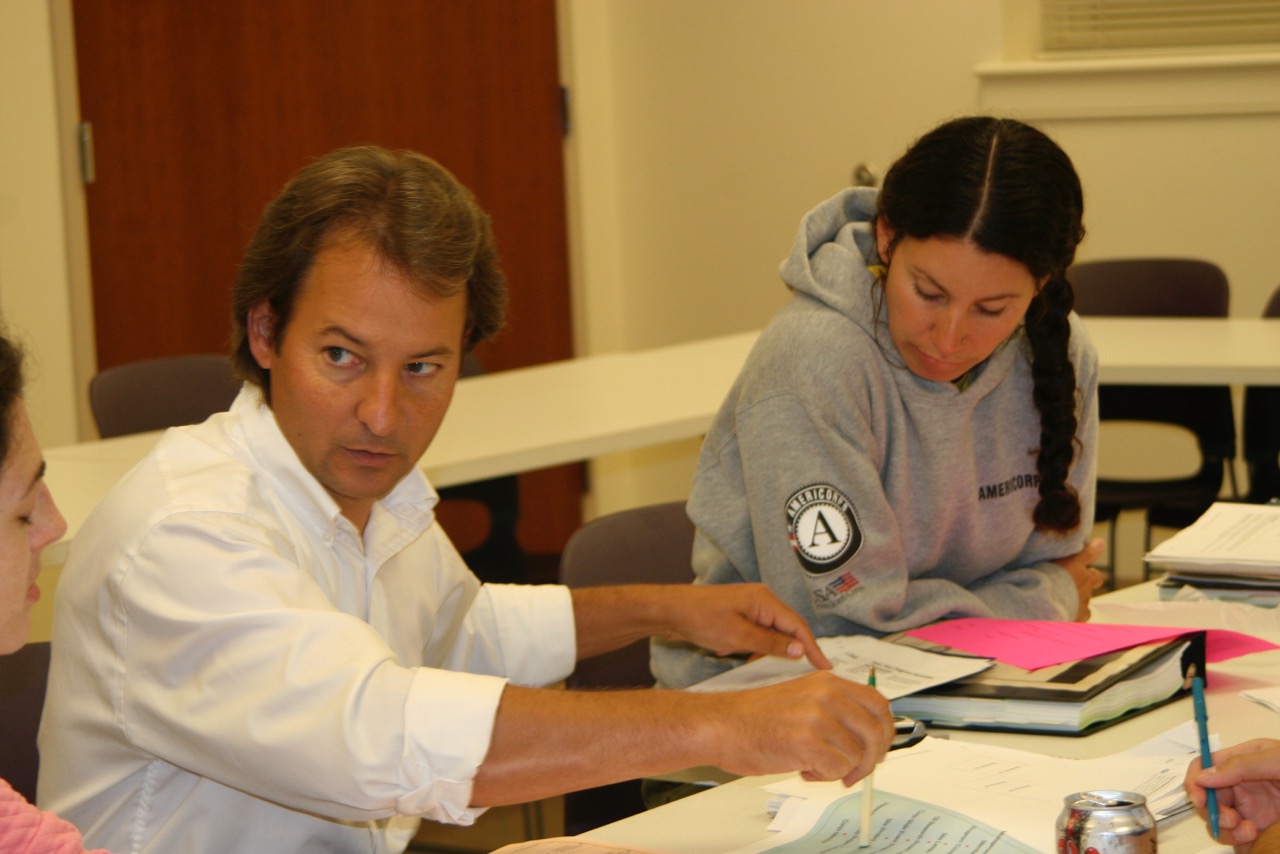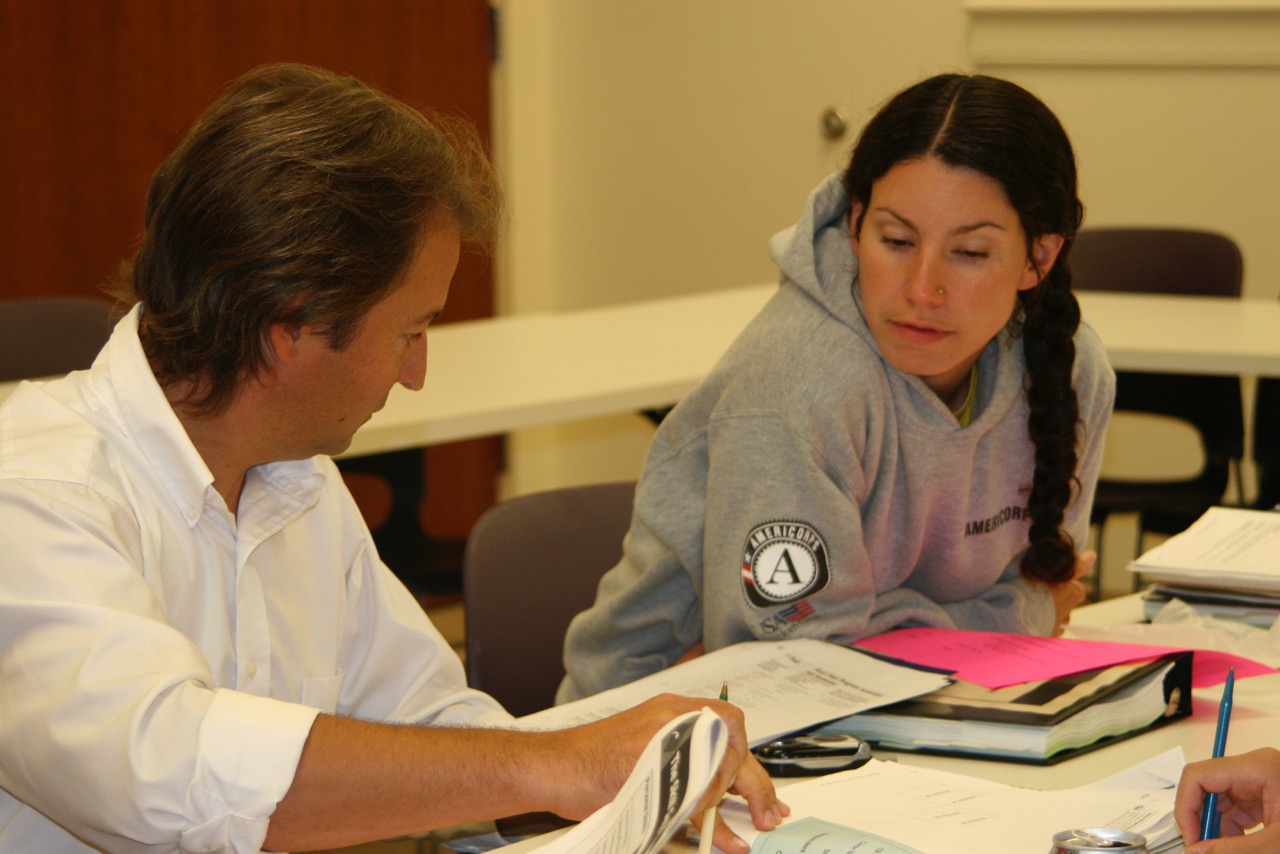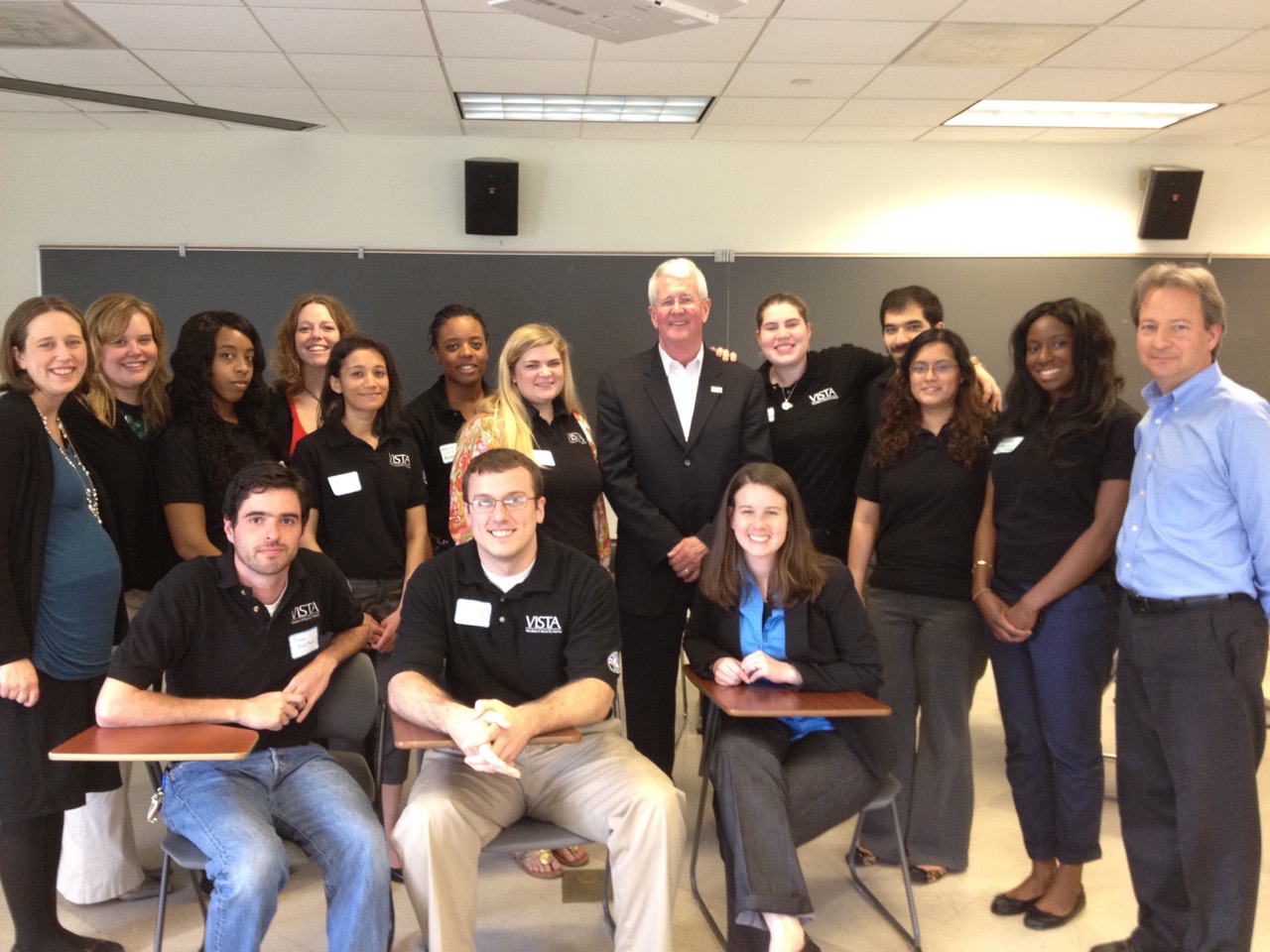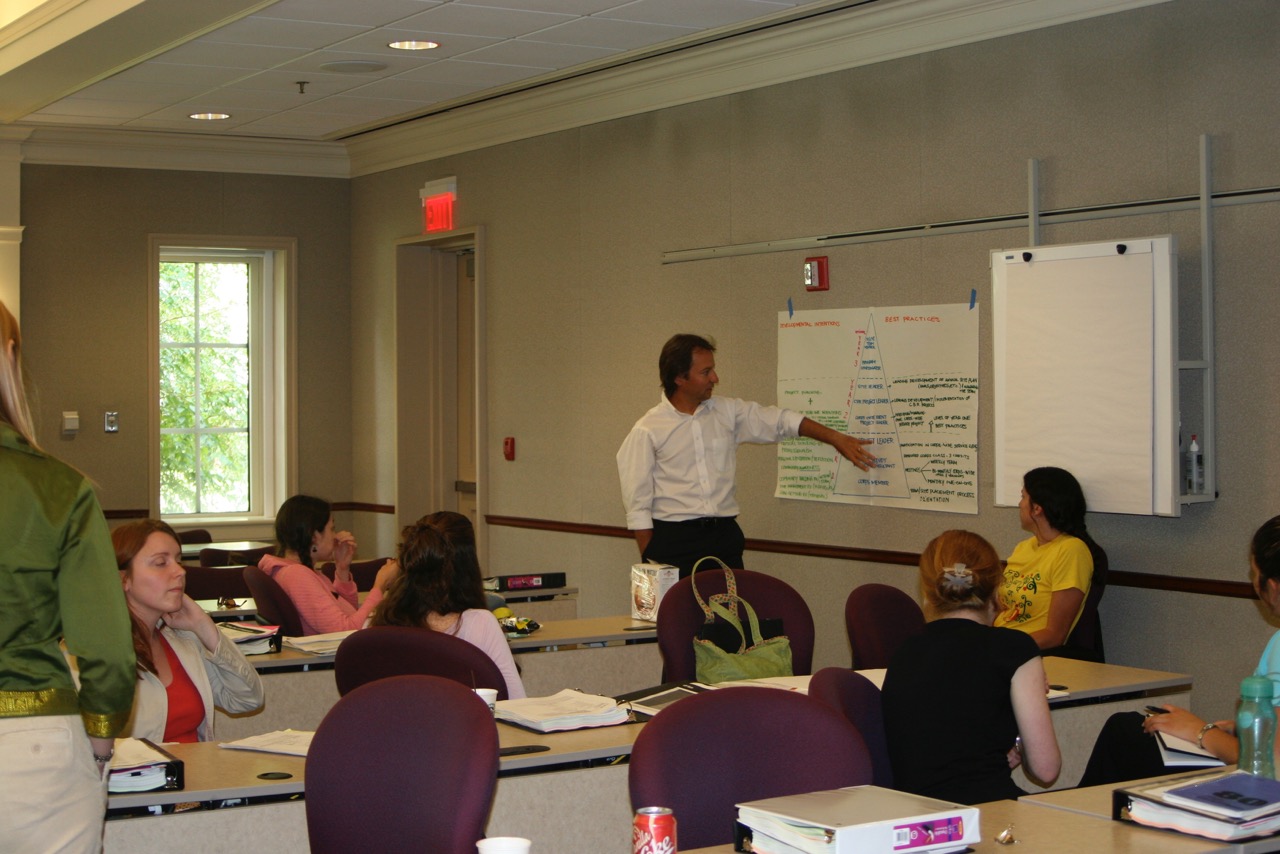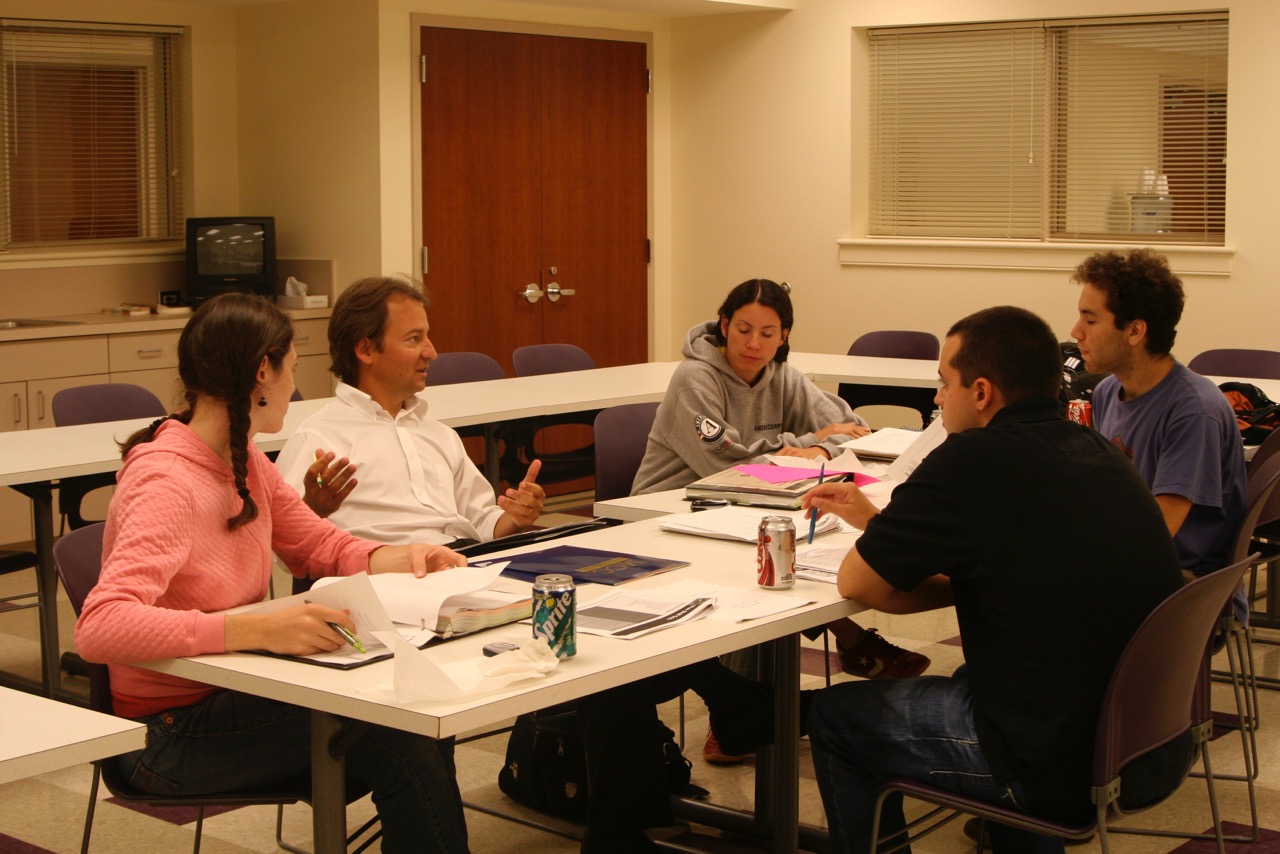 As we come together to grieve and process Pat' suicide, we want you to know that you are not alone. The Bonner Network is a community of people that deeply cares for one another. We hope you consider taking this vow that Pat's brother, Jim, encouraged during Pat's funeral.
In my mind, Pat couldn't have died to teach us a lesson because no lesson could ever equal the good Pat would have accomplished with the rest of his life. At the same time, I refuse to believe, I absolutely refuse to believe that Pat has died in vain. So I'm going to ask you a favor. I'm going to ask you to take a solemn vow, right now in this church. I'm asking you to tell someone, today, before the sun sets, that if you are ever in so much pain that you feel you might do harm to yourself, you will tell that person, that you will make one simple phone call and say "I don't trust myself right now." I would like to ask you to raise your hand if you promise you'll do that today.
If you have thoughts of suicide, reach out to friends, family, or other suicide prevention organization locally and nationally.
For resources in NJ, please read Seek help when depression turns to thoughts of suicide written for nj.com.